… to be the leading premium manufacturer of high-quality, solid professional sprayers in europe.
In particular, we want to be recognised globally as the only "Made in Germany" manufacturer of pressure sprayers, one that impresses brand customers, retailers and end consumers alike with its comprehensive, innovative product range, close customer relationships and flexibility.
We ensure that the functional technology, durability, design and surface feel of our products are of the highest standards. With tailor-made solutions, precisely adapted to the chemicals being sprayed and their intended application, we want to appeal to our customers' emotional side and create added value by forming long-term partnerships. To put it simply: the right sprayer for the right job.
We fulfil our social responsibilities in Germany by ensuring that our integrated processes along the value chain are carried out there. This starts with product development and includes everything from manufacture, decoration with UV screen printing and product finishing in general, right up to after-sales services. What's more, we only produce reusable spraying systems.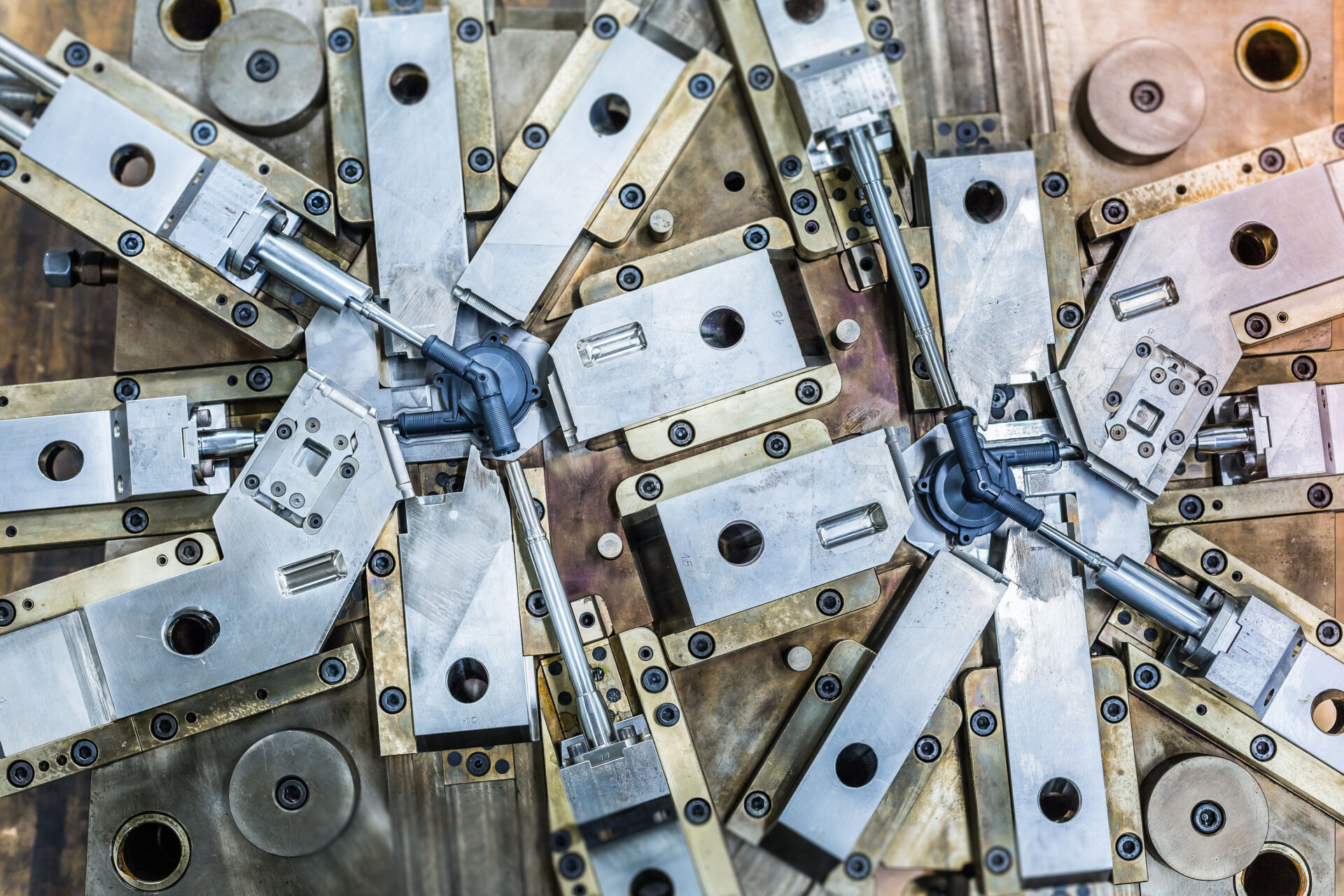 AT Kläger SPC in hartha, in the heart of saxony, our goal for 2025 is…
… to be the one of the leading german family businesses developing and manufacturing technical precision and hybrid parts made of high-performance plastics.
This applies to our core market in the automotive industry, but also to other forward-looking industry sectors such as the electrical and electronics sectors, pumps and motors, and energy and power supply technology. Both the manufacturing process and the degree of automation are always adapted to the product and the requirements of the production run.
Our portfolio is rounded off by additional component assembly and quality-assurance procedures, plus comprehensive documentation and logistics services. As a result, we are known as a reliable expert in these sectors. Our experienced specialists concentrate their extensive expertise on processing these sophisticated high-performance polymers, such as PPS:
Maximum synergies are achieved from in-house development and construction, along with the mould design and construction that runs parallel to our manufacturing process, injection moulding processes and quality assurance. Our customers always have the option of procurement "from a single source". They can choose the extent and depth of service we provide, which is tailored to their needs. As a result, real engineering starting from the concept and pilot production phase, together with our customers' experts from their development and quality departments, meets Kläger's practical know-how when it comes to challenging, complex processing in injection moulding that pushes the boundaries of what is possible.
Neusäß, November 20221
signed Kristian Kläger
Managing Direcotr
Kläger Plastik GmbH
Kläger SPC GmbH & Co. KG
Quality that speaks for itself
"In order to maintain both our high level of quality and our high standard of service, we operate on the market as a modern company with a lean structure. Employee satisfaction is extremely important to us and, as a third generation family-run business, we have a long tradition to build on.
We aim to inspire our customers with our innovation, passion for our products, love of technical progress and entrepreneurial spirit. That is why we make sure we are well-prepared for the challenges of the global market and have great ambitions for the future."