High-performance plastics such as PPS score high with their outstanding resilience. What's more, we know this material category at the top of the plastic pyramid like the back of our hand. In comparison to traditional technical plastics, PPS is more reliable and can withstand significant differences in temperature, extreme pressure and the long-term effects of aggressive chemicals, such as fuel.

Over the past decades, we have proved our expertise when it comes to producing the most complex PPS parts at the very limits of possibility, even in large series, achieving the closest tolerances and highest process capabilities. We are proud of the fact that there are millions of vehicles throughout the world equipped with precision components and product systems made of Kläger brand high-performance plastics.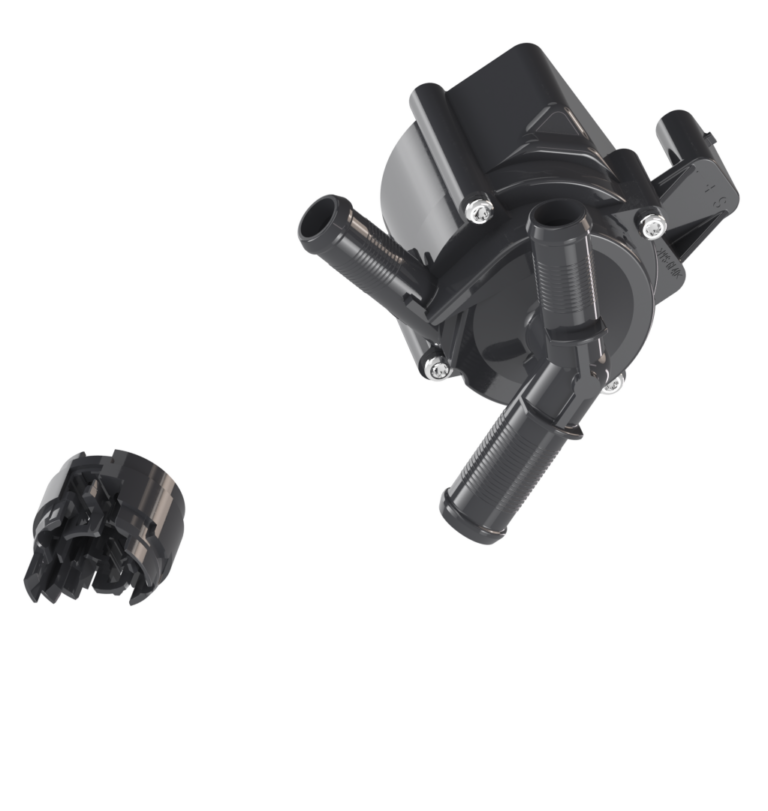 Which raw material is suitable for the project?
Not every high-performance plastic can offer the same properties. Our Key Account Management will advise you and work with you to develop a bespoke requirements catalogue for the right choice of plastic.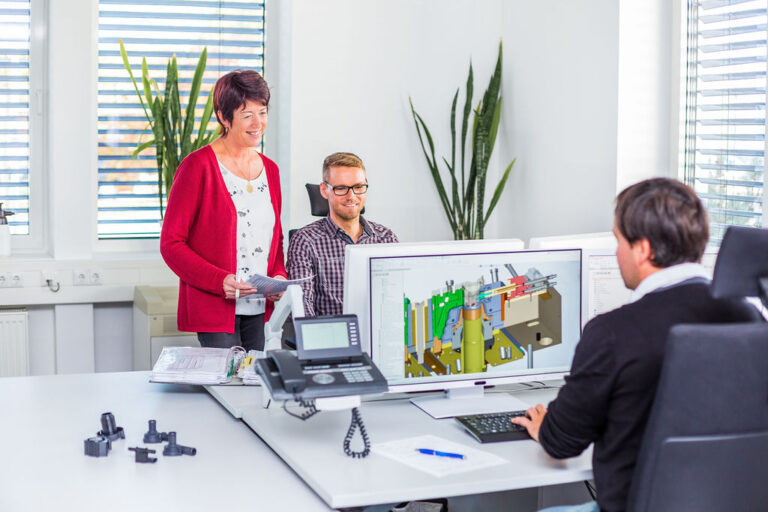 Get advise!